Play NBA All-World Now
By Marcus Matthews, Sr. Producer of NBA All-World at Niantic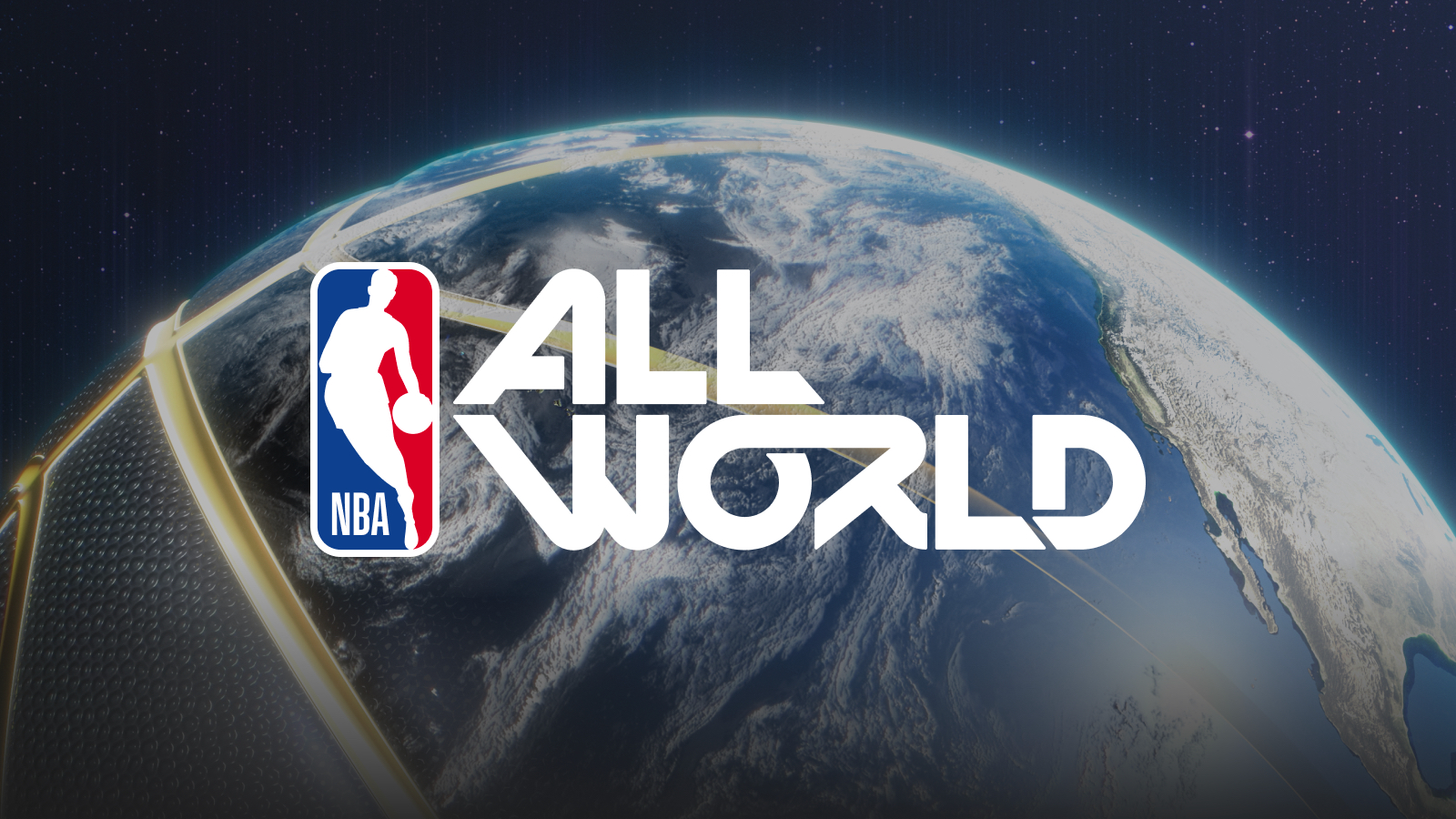 NBA All-World is live and available worldwide! This launch represents years of passionate work across Niantic and our developer partner Hyp Games, in collaboration with the NBA and NBPA. We set out to create an experience that's different from all other basketball games - an officially licensed geolocation basketball game where you encounter, challenge, and compete against today's NBA ballers, find hot Gear to collect and customize your players, and connect with other hoop fans.
I want to thank everyone who's played and shared their feedback with us over the past four months during soft launch. That feedback has been invaluable as we've polished the game, adding new features and developing new ideas on what to bring you down the road.
Whether you're a sneakerhead who wants to amass the biggest collection, a music fan seeking the latest beats, or a die hard 76ers fan like I am, NBA All-World will have something to offer everyone.
Follow along on our social channels as we'll be continuously updating the game with new content and gear to collect. I hope you'll enjoy playing NBA All-World as much as the team did making it.
-Marcus